The DO records 15.7 million kilos, 30% less than usual and 11% less than in 2019
The president of the DO Costers del Segre, Tomàs Cusiné, highlights "the high quality of the grapes obtained in this 2020 harvest, despite the significant reduction in production that we have suffered from mildew". Cusiné also wanted to highlight "the great complexity of a harvest marked by a triple crisis: the widespread mildew plague; the Covid-19 global pandemic; and the difficult economic situation of the wineries resulting from the successive closures and restrictions in the hospitality sector. "However, the president of the DO Costers del Segre is confident in the agility of the wineries of Lleida to adapt to this situation of uncertainty, as well as reiterating the commitment of the DO to help and increase the promotion of its wineries.
The producers of the Denomination of Origin Costers del Segre have harvested this year a total of 15,716,916 kilos of grapes. This figure is 30% lower than the usual productions such as that of 2018 with 22,670,689 kilos; or 11% lower than the 17,652,152 kilos of 2019, a year that also recorded a particularly low production.
The technical department of the DO Costers del Segre highlights that the impact of the fungus has been uneven in the different subzones. The heavy rains recorded during 2020 have facilitated the spread of this fungus that attacks the vineyard and has been especially bloody on farms based on organic farming. In the case of the DO Costers del Segre, the plague has decreased production without decreasing the quality of the grapes finally harvested.
Regarding the varieties with greater production, within the DO Costers del Segre, the Cabernet Sauvignon has represented 22% of the harvest 2020, whereas the Eye of Tempranillo and the Grenache Noir, are 13% and 10% of the production, respectively. Syrah is consolidated as the fourth black variety with 10% of the total harvest. Regarding the white grape varieties, the Chardonnay, with 9% of the total harvest; and the Macabeo with 7% of production, are the most important in terms of total kilos.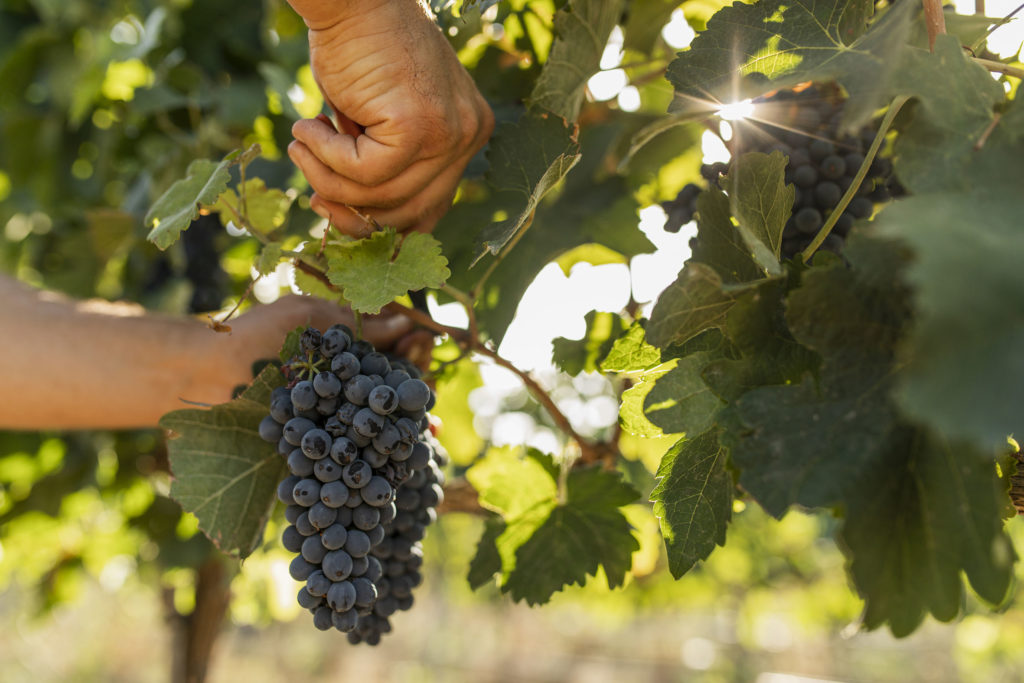 Photos ©BlueCollectors